Due to Repairs in Sofia: The "Levski" Monument and the Road to Pernik near Vladaya are Closed
Society

|

May 10, 2023, Wednesday // 10:43

|

views
Repairs to the roundabout around the "Monument to Vasil Levski" in Sofia begin today.
"The repairs will be carried out twice in about eight days. From today, the western part is closed, it will be repaved, three layers of asphalt must be laid, after which the traffic will be reversed and repairs will be made on the other side as well", explained the Deputy Mayor for Construction at the Capital Municipality Angel Jorgov this morning to bTV.
He added that the movement of public transport is preserved. The trolley bus stop has been moved directly to "Vrabcha" Street.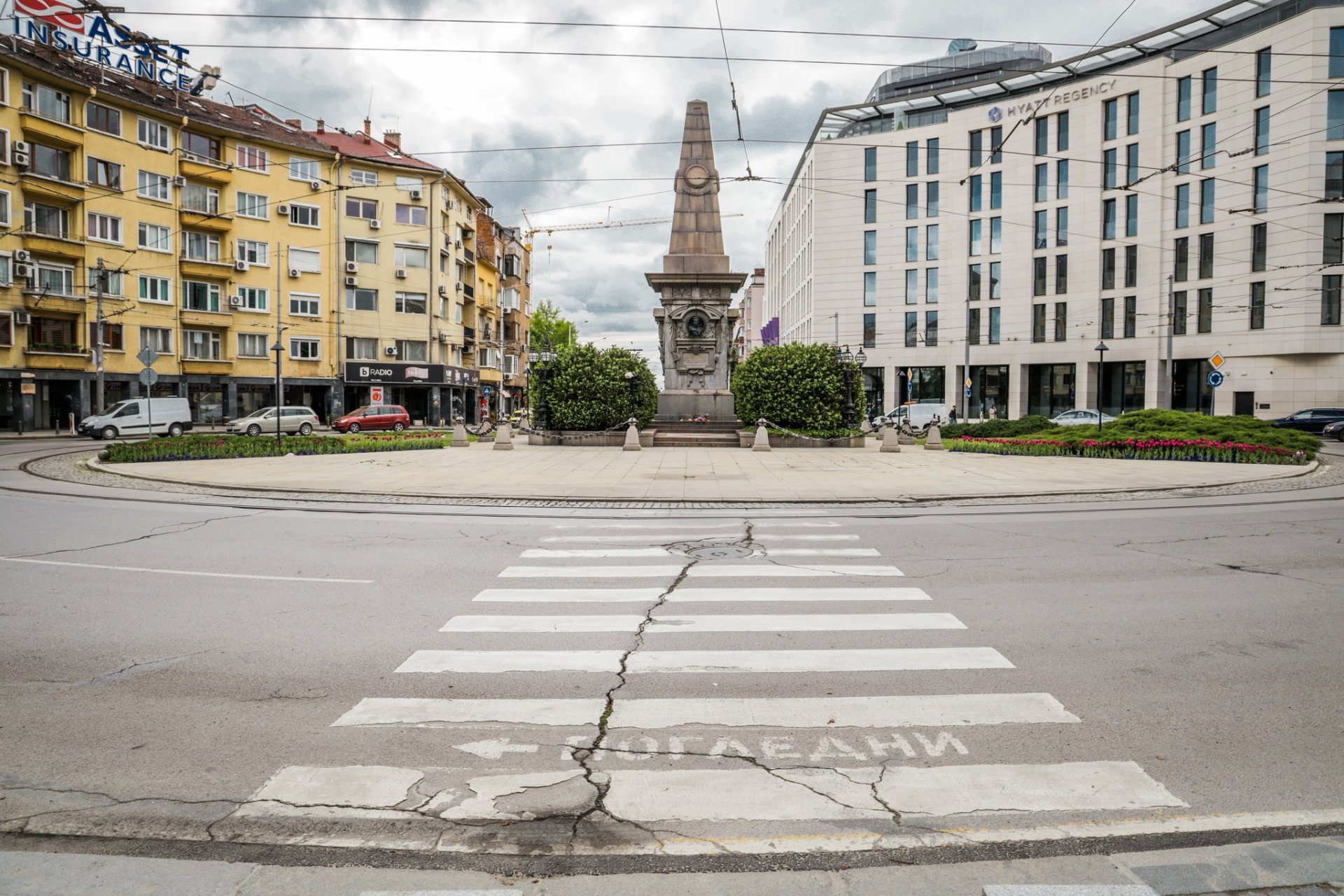 Dzorgov added that the renovation of "Narodno Horo" Street in the "Ovcha Kupel" district starts today.
Also, starting today, the Sofia exit to Pernik at the junction for Murchaevo, a little above Vladaya, is closed due to repairs.
There is a narrowing of the road due to the repair in question, which is required due to landslide processes.
"A temporary organization of the movement has been introduced. Here, under the European program, the strengthening of a landslide, which is located on the road Sofia - Kulata, will be carried out. The deadline for implementation is six months, but we strongly hope that the program will be shortened.
During the repair works, traffic will be difficult for those traveling on the Sofia-Pernik route. In the section of the landslide, which is 300 meters long, the traffic will be carried out in two lanes, instead of three as it was before. In the direction of Pernik, the traffic is in one lane, and with normal traffic organization, it is in three," Rumen Sachanski, director of the Regional Road Administration in the capital, explained to bTV.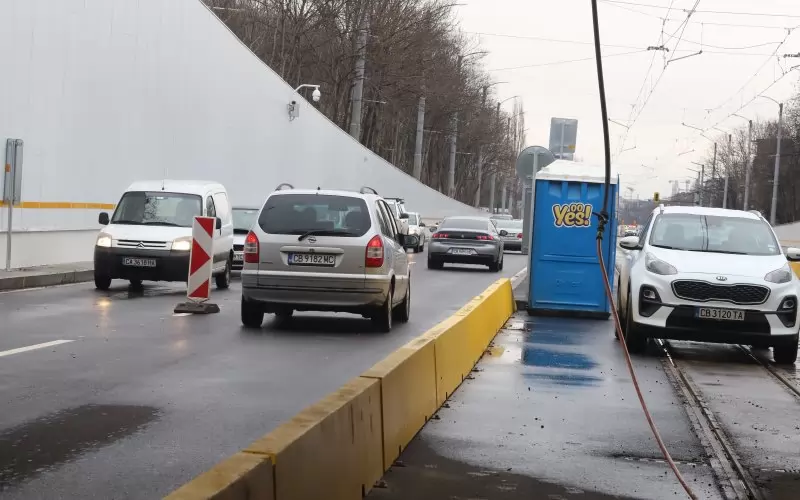 He advises citizens to use alternative routes along the highway "Lyulin" and Pernik - Golyamo Buchino - Malo Buchino - Suhodol.
Sachanski explained that the renovation project started two years ago and he hopes to finish it by the end of September.
Follow Novinite.com on Twitter and Facebook
Write to us at editors@novinite.com
Информирайте се на Български - Novinite.bg
We need your support so Novinite.com can keep delivering news and information about Bulgaria! Thank you!
Back