Bulgaria: A Disco on the Northern Beach in Burgas Burned Down
Incidents

|

January 27, 2023, Friday // 09:51

|

views
@BNR
A 46-year-old man has about 20 percent burns on his face, hands and back after a fire that broke out in a former disco located on the North Burgas beach. There was a Polish citizen with him. Both were of no fixed address.
The victim was taken to the burn clinic in Varna for treatment.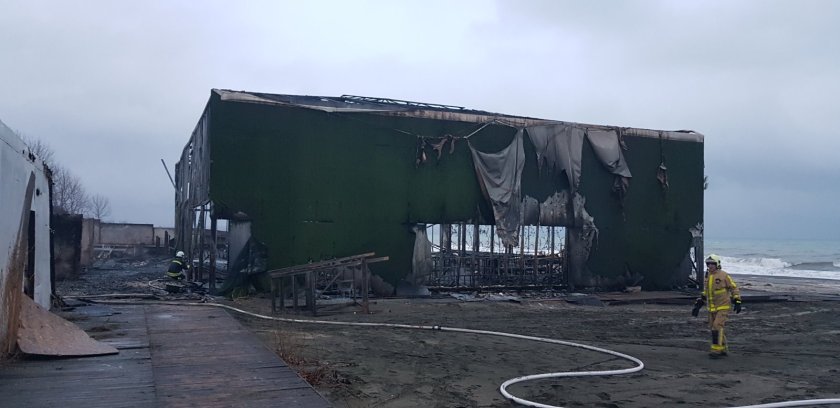 The incident was reported at around 5:16 a.m., the Regional Directorate of the Ministry of Internal Affairs announced.
From the fire, the restaurant was completely burnt.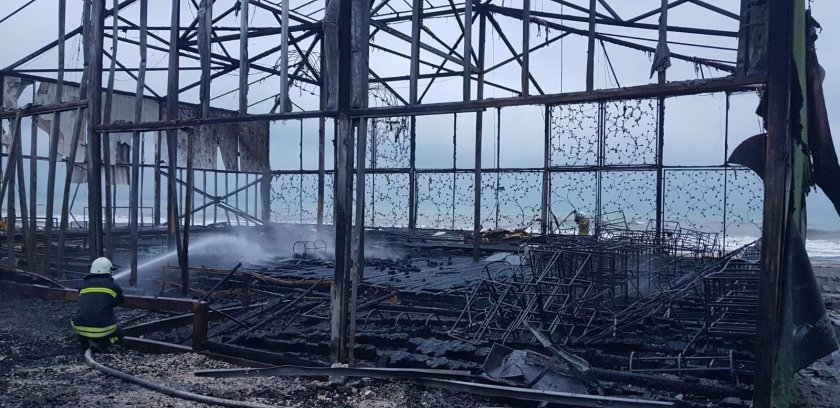 The causes of the accident, as well as the value of the damage, are in the process of being clarified. An inspection is to be carried out during the daylight hours.
Follow Novinite.com on Twitter and Facebook
Write to us at editors@novinite.com
Информирайте се на Български - Novinite.bg
/BNR
We need your support so Novinite.com can keep delivering news and information about Bulgaria! Thank you!
Back