Bulgaria: 48 Illegal Migrants were Detained in Sofia
Crime

|

July 20, 2023, Thursday // 11:52

|

views
Bulgarian authorities detained a group of 48 illegal migrants in Sofia. They were caught in the capital's "Hadji Dimitar" district.
The men claimed to be from Afghanistan and Syria. They were transported on a bus with a foreign registration. It was stopped by the police on "Vladimir Vazov Blvd".
According to an eyewitness, the action took place in the morning. He suggests the bus was probably abandoned on the street with all 48 people inside.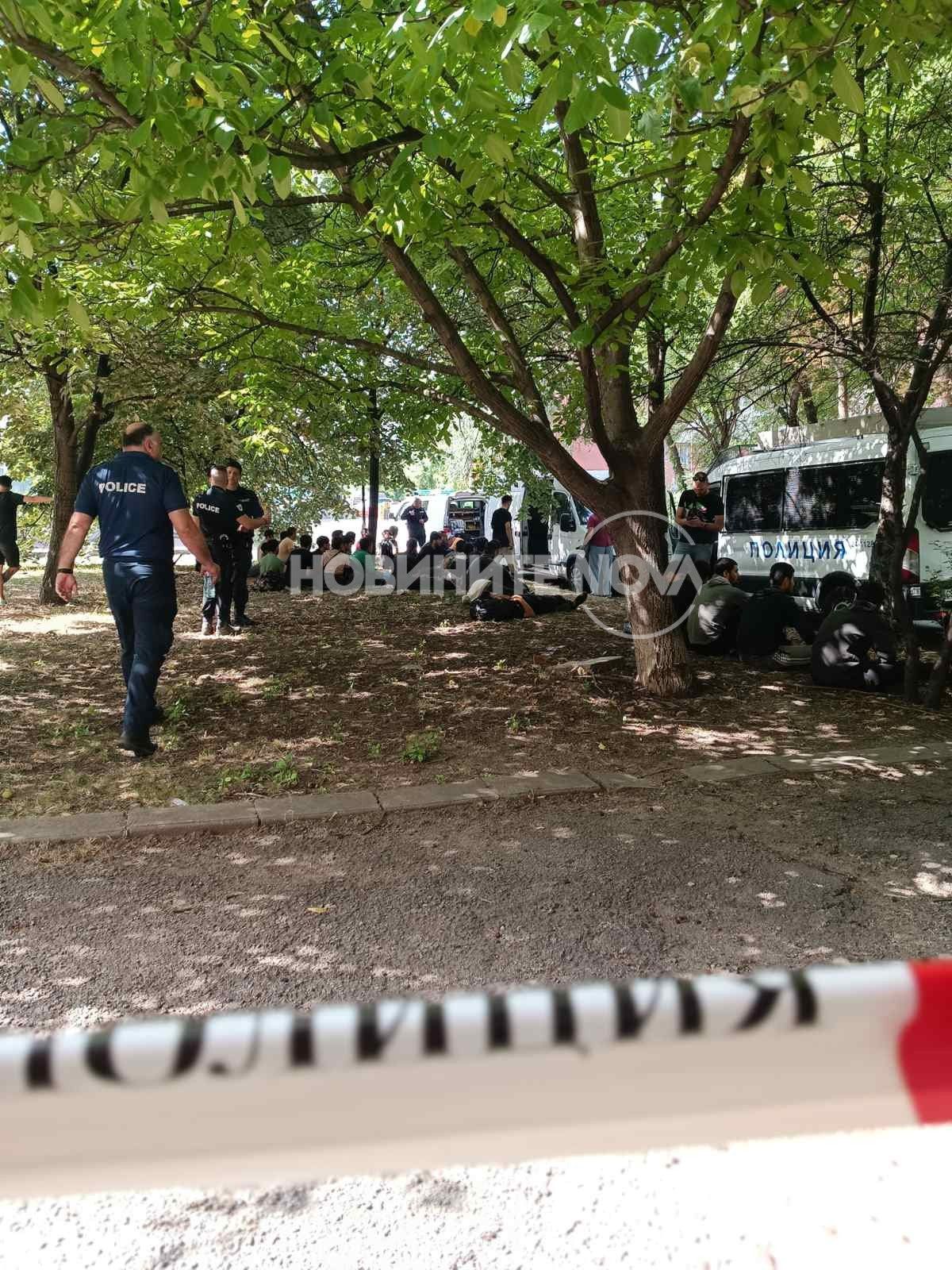 Follow Novinite.com on Twitter and Facebook
Write to us at editors@novinite.com
Информирайте се на Български - Novinite.bg
We need your support so Novinite.com can keep delivering news and information about Bulgaria! Thank you!
Back