Borissov: If there is No Government next week - There will be No Budget
Politics

|

May 19, 2023, Friday // 09:33

|

views
Leader of GERB and former Prime Minister Boyko Borissov
On the sidelines of parliament, GERB leader Boyko Borissov said that Mariya Gabriel is the person who has all the rights given by the group to negotiate, act and make decisions regarding the realization of the first mandate.
Borissov also said that a constitutional government is also an option. As the change in the Constitution also requires at least 160 votes and in the next few days there may be shuttles on this topic.
According to Borissov, if there is no government next week, there will be no budget. "Revenues in the treasury for the first quarter so far will be less than one and a half billion. Between June 10 and 14, we will stop paying salaries and pensions", he added.
"A budget is worked on by majorities who must be responsible for it. Without a government, a budget is not discussed and will not be discussed. Not only is the budget a hostage if there is no government. We have the Recovery Plan hostage, we have Schengen hostage, hostages are the Eurozone and the funds. There are so many problems at the moment that are held hostage to playing some political games. From the first day, I have been talking about the responsibility of all parties," Boyko Borissov also said.
He expressed optimism for the first term. "We will support both the judicial reform and Krum Zarkov's laws introduced by the caretaker government", Borissov also said.
Nikolay Denkov: I do not expect any of our MPs to vote for the GERB mandate
The chairman of the parliamentary group of "We Continue the Change-Democratic Bulgaria" (WCC-DB) Nikolay Denkov commented that he does not expect any of his colleagues from the group to support a cabinet with a GERB-SDS mandate and he has no worries about possible separatists.
"We have no worries, life is colorful, but I don't expect any of our MPs to vote for the first term. There is no such thing planned, we don't expect them to be absent from the hall either," said Denkov.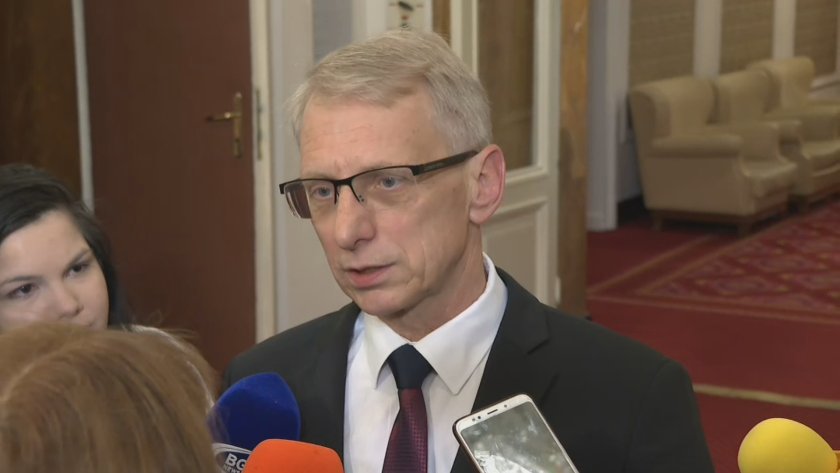 Mustafa Karadayi: We will support the mandate of GERB-SDS
The leader of DPS, Mustafa Karadayi, stated that the Movement is a responsible party and will support the mandate of GERB.
"We treat this topic very seriously. Talks and meetings continue. We are making efforts to overcome the political crisis in Bulgaria, because without a way out of the political crisis, there is no way to solve people's problems," Karadayi pointed out.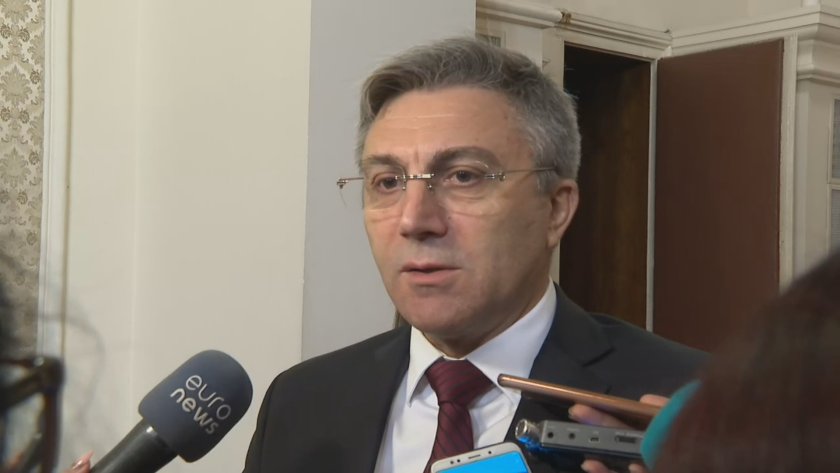 Follow Novinite.com on Twitter and Facebook
Write to us at editors@novinite.com
Информирайте се на Български - Novinite.bg
/Bulgarian National Television
We need your support so Novinite.com can keep delivering news and information about Bulgaria! Thank you!
Back