Despite the Ban: "The Immortal Regiment" march was held in Bulgaria but was met with Resistance
Politics

|

May 9, 2023, Tuesday // 10:30

|

views
@BNT
The "Immortal Regiment" procession walked its route from the "Alexander Nevsky" temple-monument to the monument of the Soviet Army, despite the ban of the mayor of Sofia, Yordanka Fandakova. Its participants stated that they will not give up, although they expect provocations, but they will not block traffic and move along main boulevards.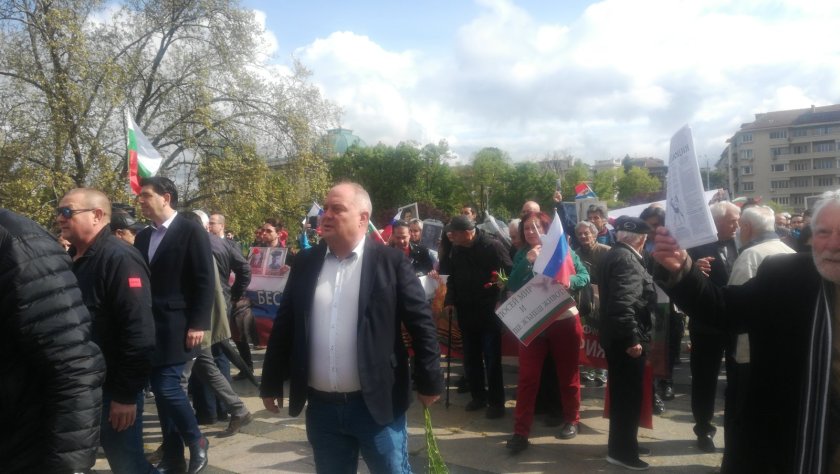 The participants in the procession carry Bulgarian and Russian flags, as well as the flag of the USSR.
In front of the monument to the Soviet Army, in addition to the participants in the procession, people who oppose Russia's aggression in Ukraine and the Kremlin's overall policy have gathered. They demand the demolition of the monument to the Soviet army.
The two groups are currently separated by a police cordon.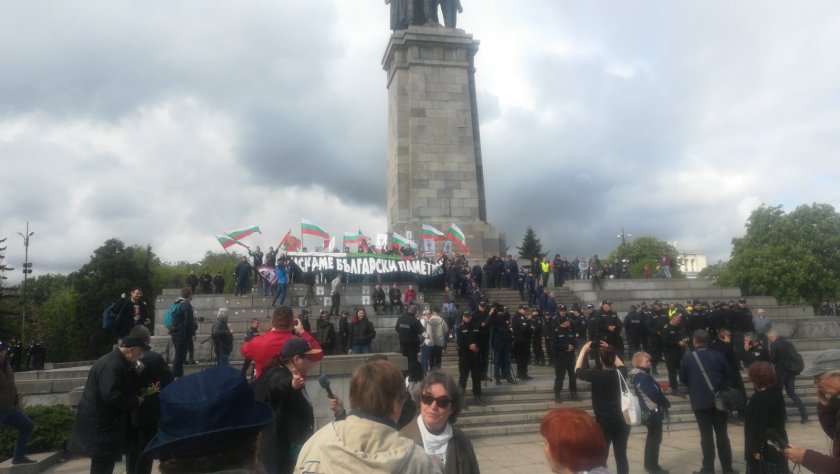 Follow Novinite.com on Twitter and Facebook
Write to us at editors@novinite.com
Информирайте се на Български - Novinite.bg
/Bulgarian National Television
We need your support so Novinite.com can keep delivering news and information about Bulgaria! Thank you!
Back