Serbia: The 13-year-old Boy that Killed 9 People in Belgrade practiced Shooting with his Father
Southeast Europe

|

May 4, 2023, Thursday // 08:54

|

views
Belgrade woke up this morning with terror and grief. Three days of national mourning have been announced from tomorrow, and all schools will begin classes with a minute's silence.
All night people gathered in front of the school to light candles and bring flowers, toys, icons, treats in memory of the children killed by a 13-year-old boy.
The seventh-grader who killed 9 people will be sent to a psychiatric center, announced Serbian President Aleksandar Vucic. The injured have been hospitalized, some of them are in critical condition.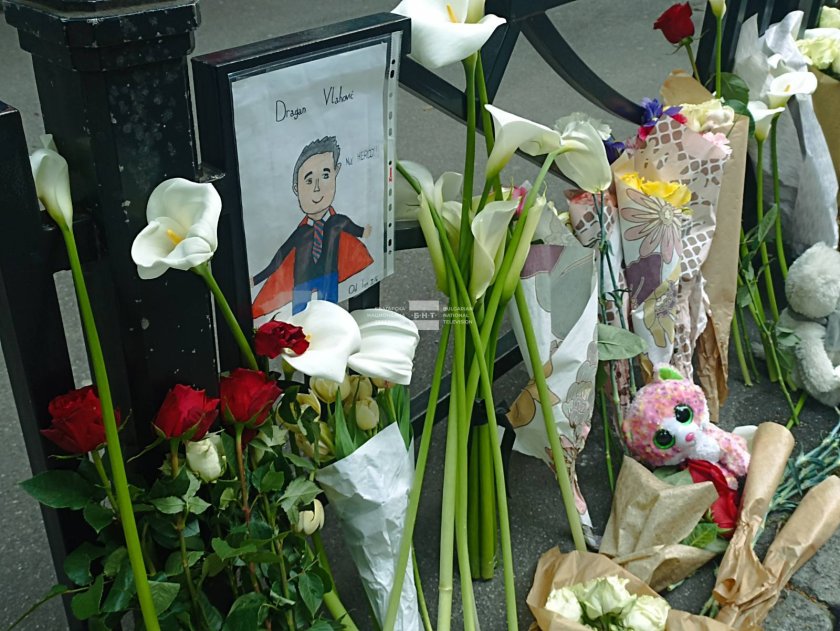 The parents of the 13-year-old boy have been arrested. Police said his father took him to a shooting range to practice shooting. The boy was armed with two guns. He also had Molotov cocktails in his backpack. 7 girls and one boy are the murdered children. They were marked as victims in advance. The 13-year-old killer planned the mass murder for more than a month.
Residents of Belgrade told Bulgarian media BNT that the tragedy is unprecedented in the history of Serbia. They blame Western influence, violent movies, games and the Internet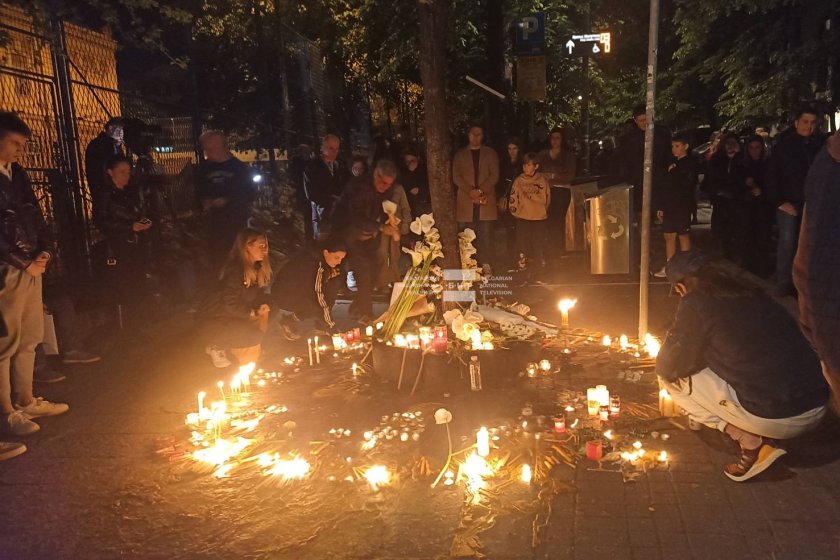 "The problem is very big. Since the last 15 years. And in my opinion, as a country, we have to do a lot to prevent such events. The boy is from a family with a very good reputation. His father is a doctor. I have no sympathy for them - neither to the parents nor to the child. They say he was bullied at school. But who isn't bullied at school these days. Being bullied at school doesn't justify such a crime," says a man.
"In 70 years I have not seen anything like this. It is the first time such a tragedy has happened in Serbia. It is very scary. This is a disaster. A disaster for the parents and for all of us."
"A huge tragedy for all of us. The TV, the games are very much to blame. I have a grandson, I see what the kids are doing. They play shooting games all day long, with robots. It's a real horror."
The shooter is described as a good boy. His motives are still unclear.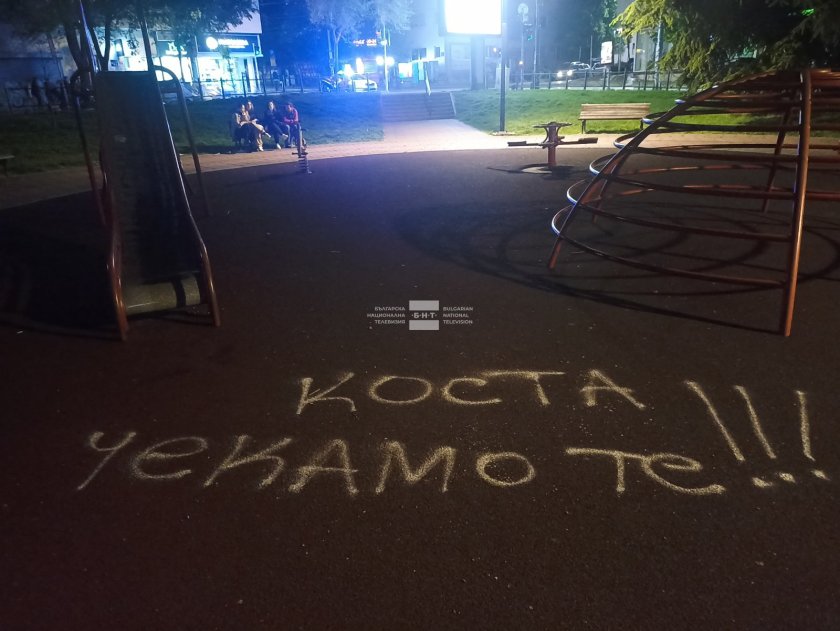 Follow Novinite.com on Twitter and Facebook
Write to us at editors@novinite.com
Информирайте се на Български - Novinite.bg
We need your support so Novinite.com can keep delivering news and information about Bulgaria! Thank you!
Back