A 14-Year-Old Bulgarian was detained for the Brutal Murder of a Macedonian near Sunny Beach
Crime

|

April 28, 2023, Friday // 12:45

|

views
A 14-year-old boy was detained for a brutal murder near Sunny Beach. The victim is a citizen of North Macedonia, killed by blows with a sharpened stake.
Yesterday, the police received a report that a man's body with visible injuries in the head area was found in a wooded area near the resort.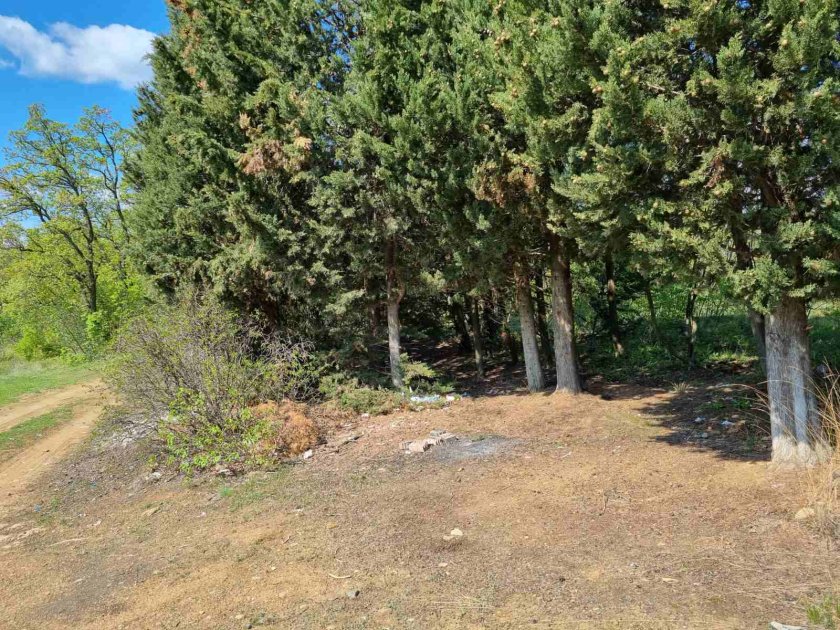 Burgas forensic experts and the employees of the RU-Nesebar have established that the body is that of a 49-year-old Macedonian citizen who entered Bulgaria on January 24 through the Gueshevo border crossing.
After conducting numerous operative-search activities and procedural-investigative actions, including interrogations, seizure of video recordings from security cameras in a wide perimeter, it was established that the perpetrator of the murder was a 14-year-old boy from Nessebar. He is being held on a warrant for up to 24 hours.
The same person carried out the act by striking with a sharpened stake. The reasons for the murder are under investigation.
Follow Novinite.com on Twitter and Facebook
Write to us at editors@novinite.com
Информирайте се на Български - Novinite.bg
/Bulgarian National Television
We need your support so Novinite.com can keep delivering news and information about Bulgaria! Thank you!
Back