Bulgaria: 11 Detained after the Mass Brawl with Axes and Hoes in Kazanlak
Crime

|

March 21, 2023, Tuesday // 12:21

|

views
@BNT
11 were detained after the mass fight in Kazanlak yesterday. An old family feud between two families is at the heart of the clash that left one man dead and 11 injured. Two of them are in serious condition in the hospital in Stara Zagora.
The incident happened next to the central market in Kazanlak. The two feuding families were on trial for another beating. The feud between the two families has been going on for years.
Some time ago, there was also a case of a child being run over in an accident between the two families.
At the moment, the families involved in the beating are being protected by the gendarmerie and the police. In Pavel Banya, they monitor the schools where their children study.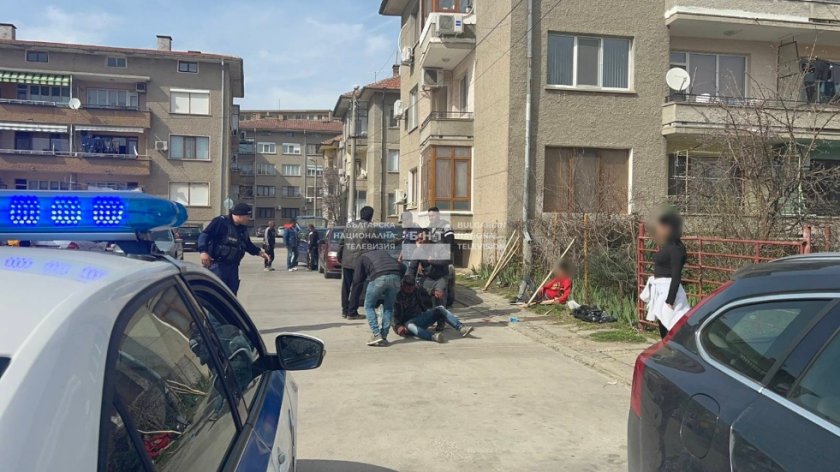 Follow Novinite.com on Twitter and Facebook
Write to us at editors@novinite.com
Информирайте се на Български - Novinite.bg
/Bulgarian National Television
We need your support so Novinite.com can keep delivering news and information about Bulgaria! Thank you!
Back