Spokesman of the Ukrainian Defense Ministry : We encourage Bulgaria to give us their MiG-29s
Defense

|

March 18, 2023, Saturday // 16:39

|

views
Bulgarian MiG-29
"Ukraine is encouraging Bulgaria to also give its MiG-29 jets, after Poland and Slovakia gave theirs." This was stated in a special interview for the Bulgarian National Television by the spokesman of the Ministry of Defense of Ukraine Yuriy Sak.
According to him, Ukraine, which is preparing for its spring offensive, needs to strengthen its Air Force, which provides air cover for ground operations. The Ukrainian armed forces are fighting heavily in Bakhmut and Avdiivka, where every day, he says, they are killing between 900 and 1,000 Russian soldiers, who are being used by Russia's armed forces as "cannon fodder", he said.
He admitted that Ukrainians also make sacrifices. The issue of aircraft, he said, is similar to that of tanks when the country first requested heavy weapons from its allies last year. Gradually, Sak explained, the Allies began to transfer Soviet-type tanks to Western-style weapons.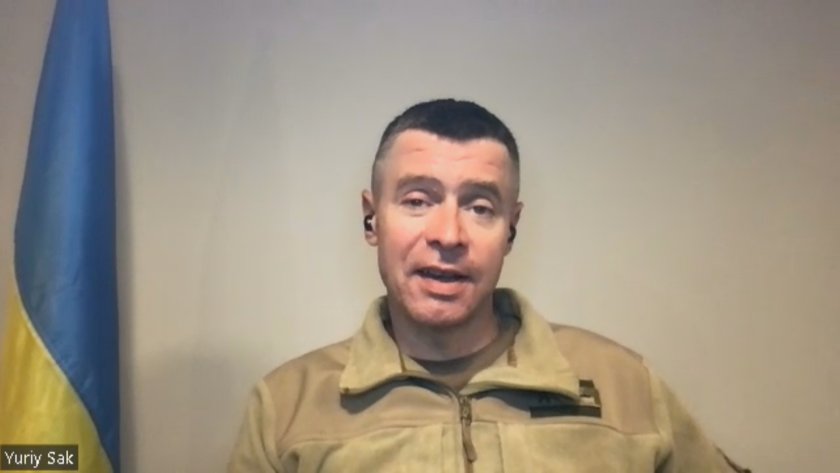 Follow Novinite.com on Twitter and Facebook
Write to us at editors@novinite.com
Информирайте се на Български - Novinite.bg
/BNT
We need your support so Novinite.com can keep delivering news and information about Bulgaria! Thank you!
Back