92-Year-Old Bulgarian caught Driving without a License…AGAIN
Crime

|

March 14, 2023, Tuesday // 13:12

|

views
@bTV
The police again caught 92-year-old Stefan Stefanov from Sliven driving his unregistered car without a license.
The signal that the man got behind the wheel again was received on March 13, and immediate actions were taken by Security and Traffic Police officers, reports the Regional Directorate of the Ministry of Internal Affairs.
Stefan Stefanov was driving his unregistered car, for which pre-trial proceedings were initiated on March 8. His driver's license was revoked for another violation in 2022, and Stefanov is currently serving a driving ban. This time, the police also seized the vehicle.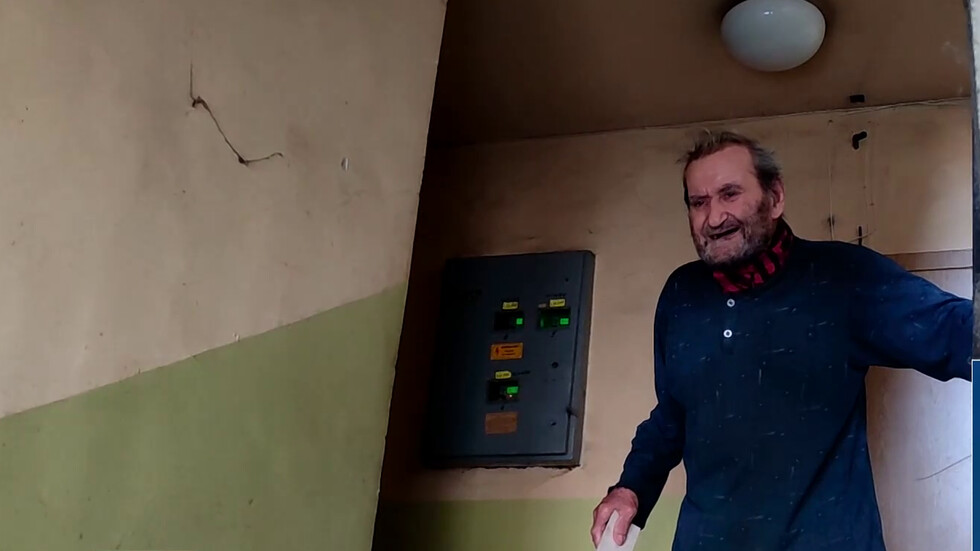 "We saw a clip on social networks and immediately reported ourselves and identified the person who uploaded the clip. He was questioned as a witness and pre-trial proceedings under Article 345, paragraph 2 of the Criminal Code against the driver were started again. At the moment, the car has also been seized in the course of the pre-trial proceedings, after the permission of the District Prosecutor's Office - Sliven. At the moment, two pre-trial proceedings are ongoing against him. During these proceedings, he will be interrogated and subsequently the prosecutor's office will be the one to decide what will happen to him," explained chief inspector Iliyan Nikolov, head of the "Road Police" sector, Sliven.
The district prosecutor's office in Sliven has self-referred to the case, and pre-trial proceedings have been initiated. Material damage was also caused to the car, for which another pre-trial proceeding was initiated.
At his arrest last week, the 92-year-old man said he had no intention to stop driving.
Follow Novinite.com on Twitter and Facebook
Write to us at editors@novinite.com
Информирайте се на Български - Novinite.bg
/Nova
We need your support so Novinite.com can keep delivering news and information about Bulgaria! Thank you!
Back