The Bulgarian Polar Ship docked on Livingston Island in Antarctica
Society

|

February 14, 2023, Tuesday // 09:39

|

views
@Nova
Two bagpipes sounded in the area Emona Bay in front of the Bulgarian base on Livingston Island, Antarctica. The majestic sight of the icy bay was evoked by the bagpipes of Marcho Paunov from the logistics team of the Antarctic expedition and Jeljo Mitev - the ship's mechanic, who performed Rhodope songs and Dobrudja Rachenitsa.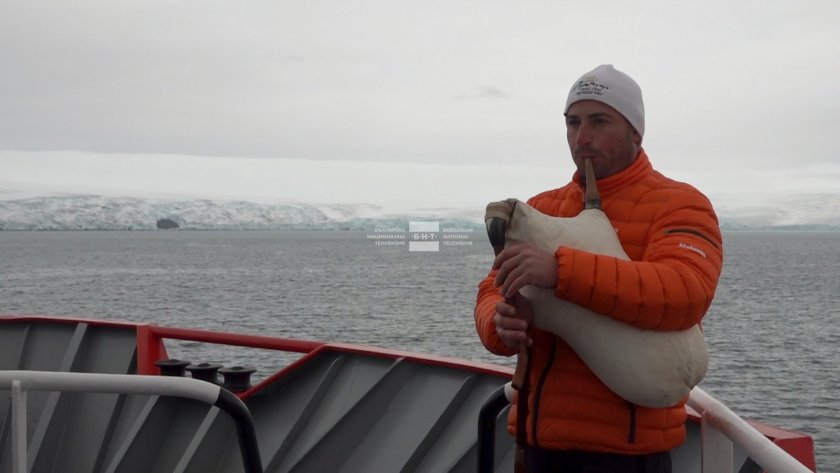 For its part, the island welcomed the research vessel with low cloud cover, which gave amazing pictures of peaks and glaciers.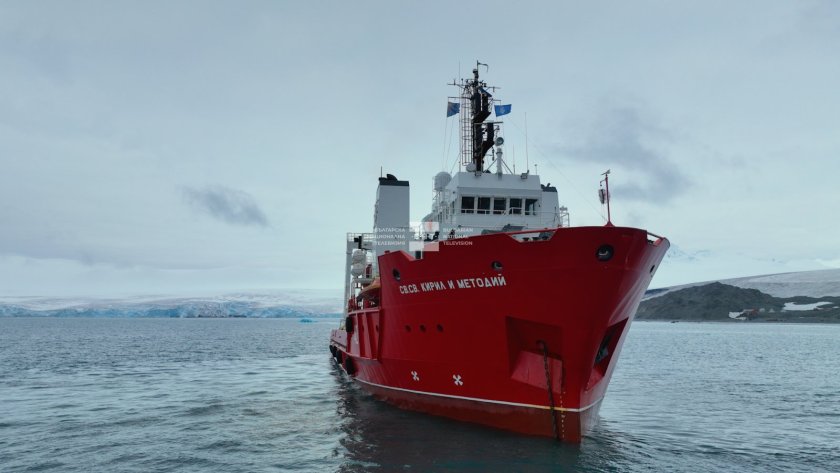 As soon as they dropped anchor, the crew began to unload provisions and equipment - expected from the Bulgarian and the Spanish base. Work continued late into the night.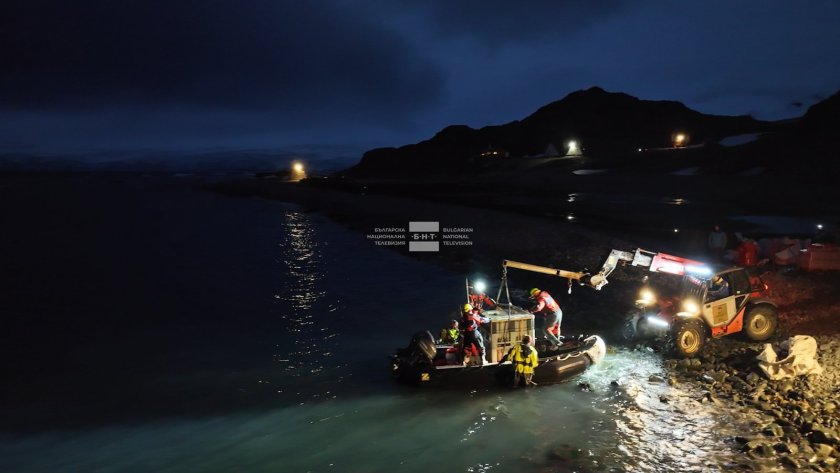 Thus, 2 and a half years after the purchase of the ship for the purposes of the Antarctic expeditions and for the naval school in Varna, it reached its polar goal - Livingston Island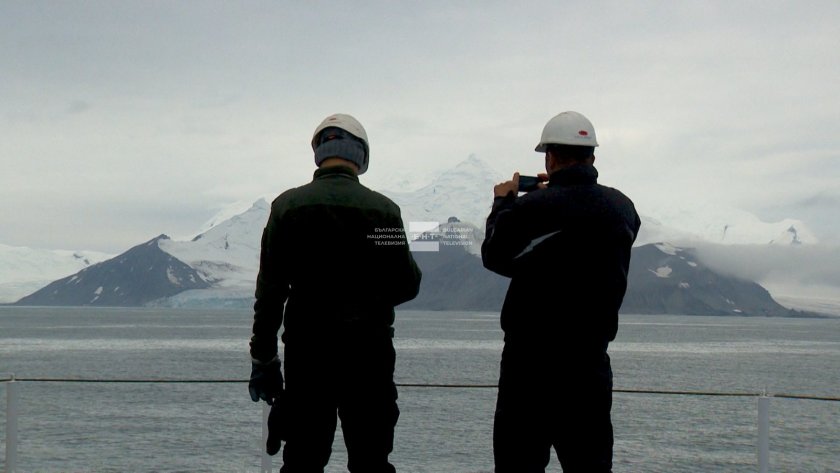 Follow Novinite.com on Twitter and Facebook
Write to us at editors@novinite.com
Информирайте се на Български - Novinite.bg
/BNT.
We need your support so Novinite.com can keep delivering news and information about Bulgaria! Thank you!
Back