Bulgaria: The Affordable Option for Quality Education in Europe
Education

|

Author: Donjeta Pllana

|

February 10, 2023, Friday // 12:26

|

views
Sofia University "St. Kliment Ohridski"
Bulgaria is recognized as a popular destination for international students who are looking for affordable education options in Europe. The country offers significantly lower tuition fees compared to other popular European study-abroad destinations, making Bulgaria an attractive option for students who are looking to minimize their expenses while pursuing their academic goals. Tuition fees for European Union (EU) students range from €300 to €1,700 per year, while for students coming from non-EU Countries, tuition fees range between €1,750 and €3,850 per year.
In addition to low tuition fees, Bulgaria also offers a reasonable cost of living. With an estimated monthly expense of €450 to €650, international students can live comfortably in the country while pursuing their studies.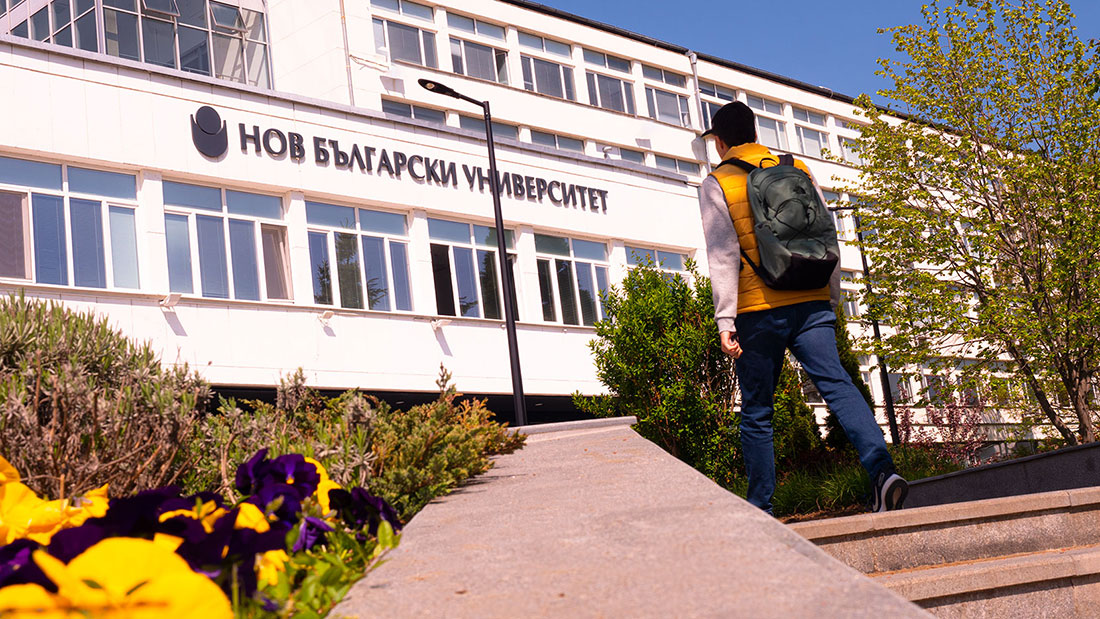 One of the great advantages of studying in Bulgaria is the opportunity to work while studying. Students are allowed to work for 20 hours per week during their studies as well as during holidays, providing them with an opportunity to gain valuable work experience and earn some extra money. After graduation, students who wish to continue working in the country must apply for a work permit. However, Bulgaria offers a post-graduate visa that allows students to stay for 9 months after graduation. This provides students with plenty of time to find a job and establish themselves in the country.
In conclusion, Bulgaria is a great destination for students who are looking for an affordable and practical study abroad option. With its low tuition fees, reasonable cost of living, and opportunity to work during studies, students can expect to receive a high-quality education while keeping their expenses in check.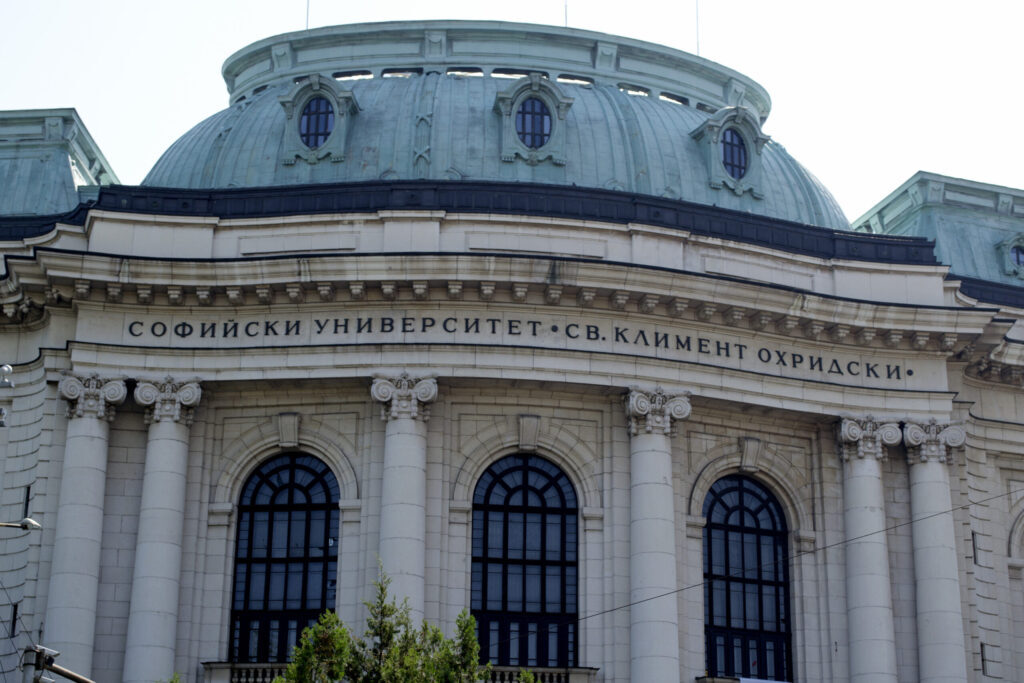 Do you want to find out which countries provide free education for international students in 2023? Erudera compared the top countries that offer free or affordable education for international students, including the average cost of living in each country.
Research Highlights:
Countries, including Austria, the Republic of Cyprus, Denmark, Finland, Germany, Iceland, Malta, Norway, Poland, Slovenia, Slovakia, and Sweden, offer free education for certain nationalities.
Some of the countries with the most affordable cost of living include Bulgaria, the Czech Republic, Estonia, Greece, Hungary, Lithuania, Poland, Portugal, and Romania.
Most countries allow students to stay in the country after graduation, for a few months to a year, to search for employment.
You can find the complete report on Countries with Free Education For International Students (2023) here: https://erudera.com/resources/countries-with-free-education-for-international-students/
Follow Novinite.com on Twitter and Facebook
Write to us at editors@novinite.com
Информирайте се на Български - Novinite.bg
/Erudera
We need your support so Novinite.com can keep delivering news and information about Bulgaria! Thank you!
Back