Bulgaria: The Strong Wind Blew part of the Roof of the Council of Ministers and the Ceiling of the Train Station
Incidents

|

January 19, 2023, Thursday // 14:31

|

views
@Nova
The stormy south wind blew away part of the roof of the Council of Ministers, while the presentation of the report on the work done by the caretaker government of Galab Donev was underway in the building, "24 Chasa" reports.
The wind has detached part of the sheet metal facade of the building. A fire brigade team arrived in an emergency and immediately began repairs.
The strong wind also destroyed part of the ceiling of one of the platforms of the railway station in Sofia, according to a post on Facebook.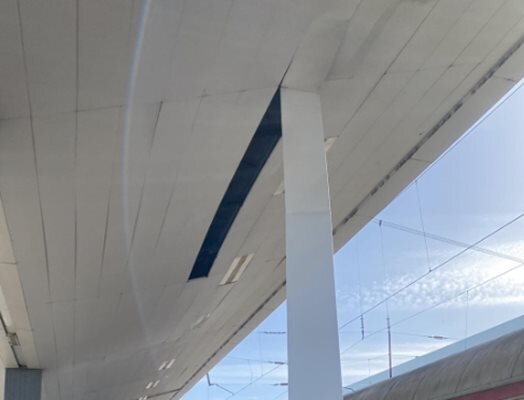 Due to a fault in the contact network of the Central Station - Sofia, trains in the direction of Poduene Station are running late, the National Railway Infrastructure Company (NRIC) reported to BTA. At 1:14 p.m., power was supplied to the station, but minutes later it was interrupted again. The problem is being fixed. It is not clear what the exact cause of the damage occurred, but it is most likely due to the strong wind.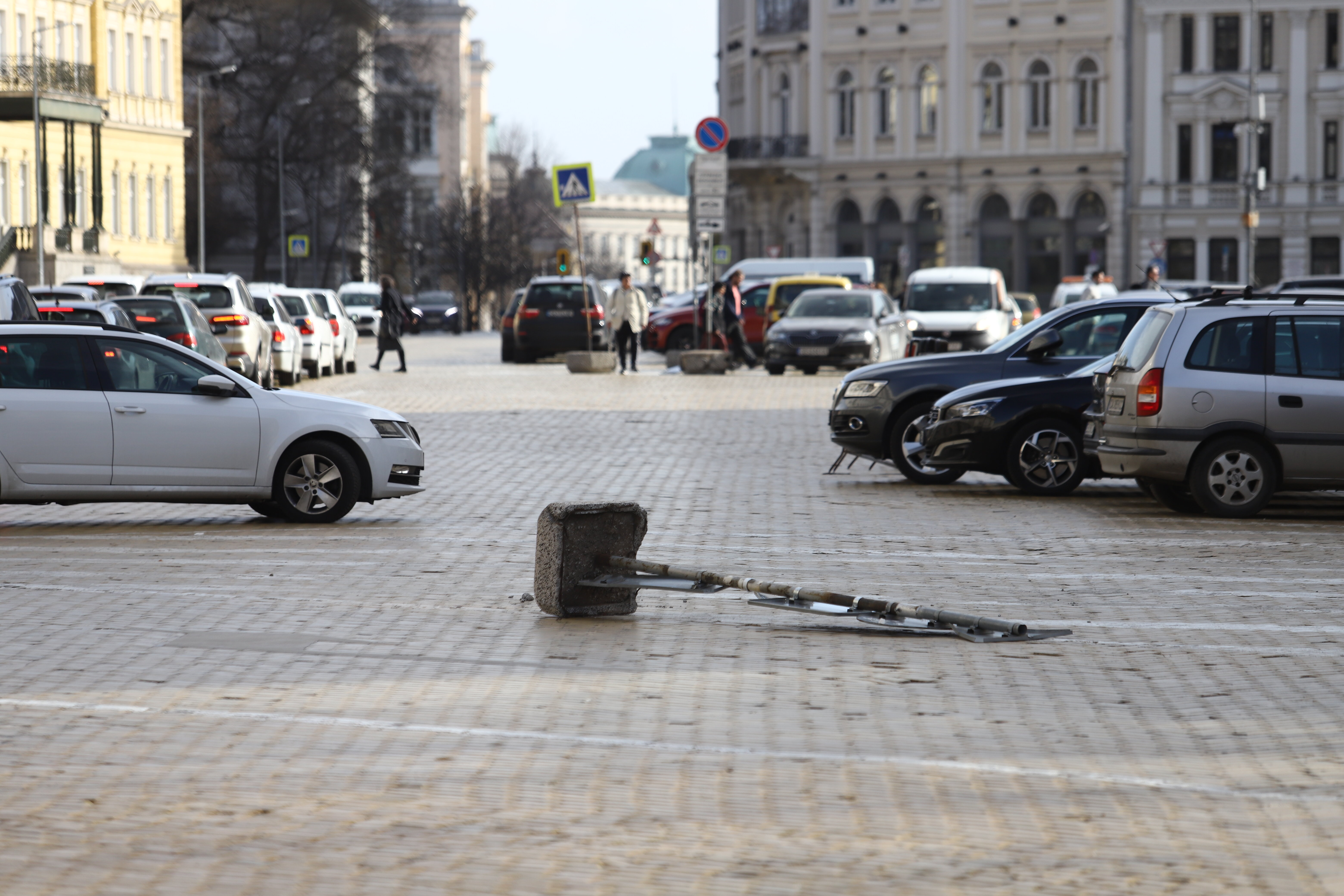 The damage from the hurricane wind in Vratsa is the most serious. A state of emergency was declared in the city today. Wind gusts reach 140 km/h.
After yesterday's severe wind damage and a partial state of emergency, today children are out of school due to power grid damage and the army is helping to clear the city. And today NIMH announced a red code there for very dangerous weather. It is also valid for Montana, Lovech, Gabrovo and Veliko Tarnovo. In the "red" municipalities and regions, the wind is hurricane-like, that is, with a speed of over 100 km/h (30 m/s and stronger).
A traffic light fell in Vratsa. There were still villages without power this morning. There were dozens of flying sheet metal and broken glass windows of establishments. About 30 military personnel stepped in to help deal with the damage.
The south wind yesterday and today "broke" five temperature records in Bulgaria.
Follow Novinite.com on Twitter and Facebook
Write to us at editors@novinite.com
Информирайте се на Български - Novinite.bg
/OFFNews
We need your support so Novinite.com can keep delivering news and information about Bulgaria! Thank you!
Back